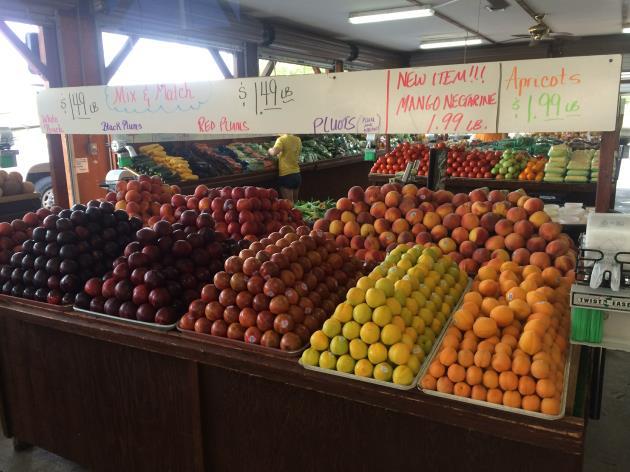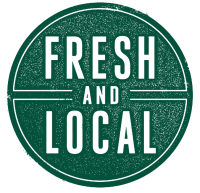 Welcome to

Anthony's

Produce Inc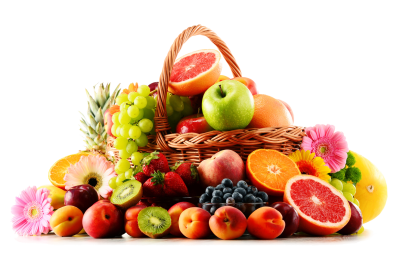 Fruit Baskets or Bouquets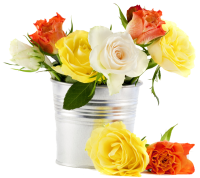 Spring & Fall, Flowers & Plants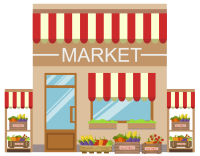 ​- Local Amish products 
- Local produce when in season​

- In the spring we carry hanging baskets bedding plants tropicals and annuals  
Missouri Fresh Produce Market
 Anthony Produce Inc. - The premier fresh produce market Missouri retailers/wholesalers prefer.
Here at Anthony Produce Inc., we are as passionate about delivering top-notch service as we are about our fresh produce. When you come to us here at Anthony Produce Inc, you can always be sure to get exceptional personalized service that truly aims to deliver exactly what you need at the best prices. As a family owned and operated business, it is the friendly, personal, yet professional touch you're sure to get with each visit you make to our Fresh Produce Market. 

So if you want nothing less than the best source of fresh produce Missouri wholesalers and retailers rely on, there's no need to look anywhere else because we've got your needs perfectly covered - here at Anthony Produce Inc.
If you're looking for the best place to top quality Fresh Produce Market in Saint Peters or other surrounding areas in Missouri, you couldn't have come to a better place!

Anthony Produce Inc. is the preferred Fresh Produce Market destination of wholesalers and retailers who want only the best quality fresh vegetables and fruits at truly competitive prices. We have a wide range of products to choose from and are always certain to have all types of vegetables and fruits in season. We have an outstanding range of products which include, but are not limited to: top quality custom-made fresh fruit trays, fresh vegetable trays, fresh fruit baskets, spring and fall flowers & plants, homegrown and local produce, seasoned firewood and straw, and other related products that deliver the best value for your money.